Fruits Processing Machines, such as Washing Machines and Fruits Drying Machines have been prepared ready for delivery to Dubai Port, UAE: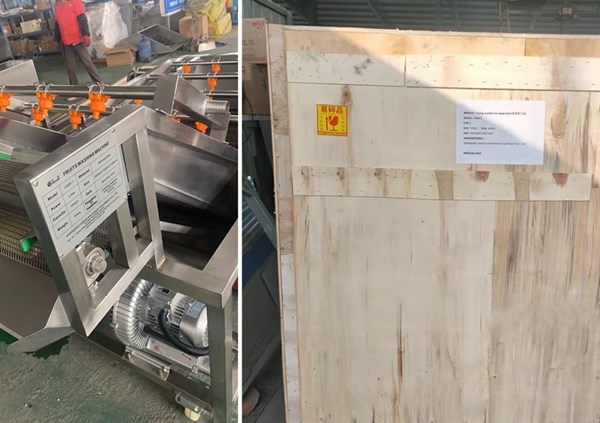 Fruits washing machine can be used for washing all kinds of vegetables, fruits, etc. The main function: bubble washing + lifting spray + water circulation.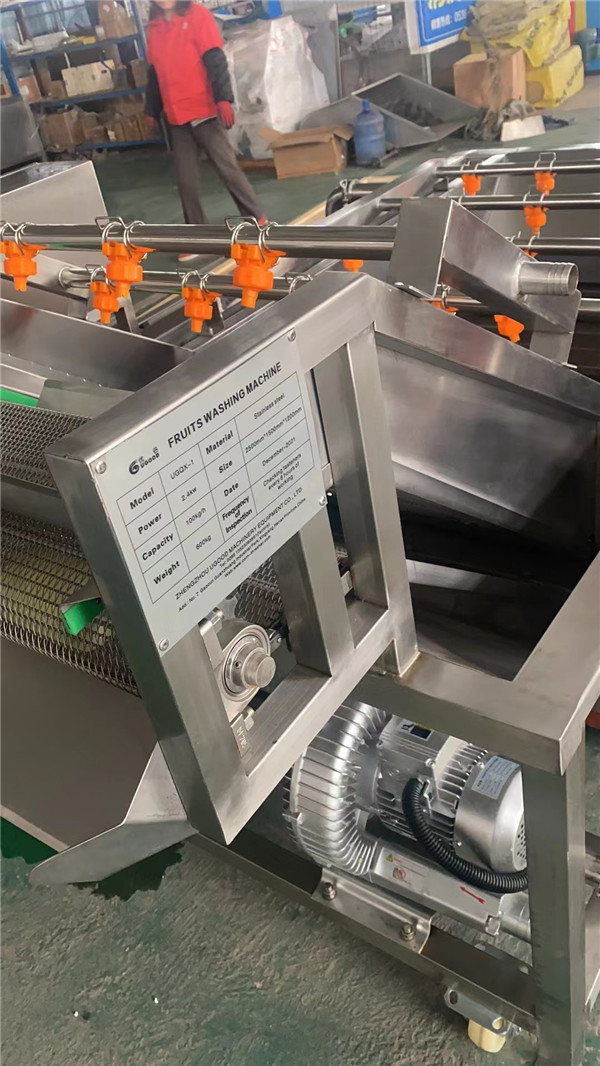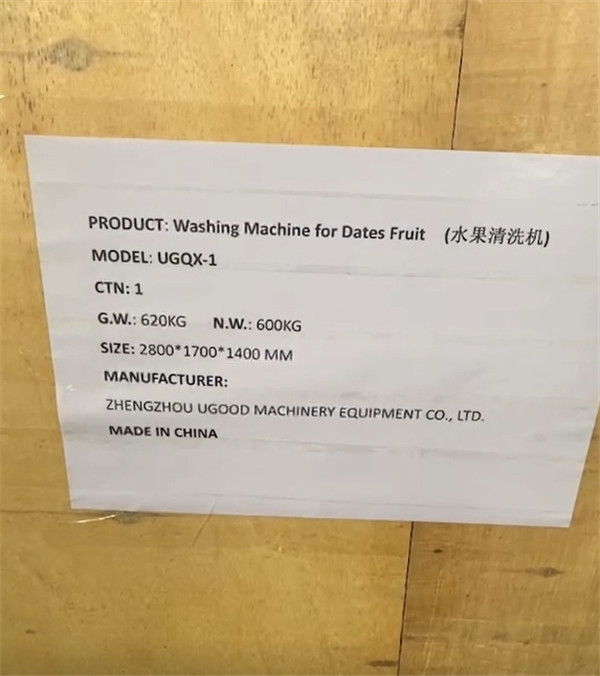 Fruits drying machine can dry various kinds of food, meat, fruits, nuts, fungi, seafood, flowers, medicine, etc. quickly, and the moisture emission is large and fast. The temperature and humidity in the drying box are automatically controlled to ensure the appropriate temperature and humidity required for drying.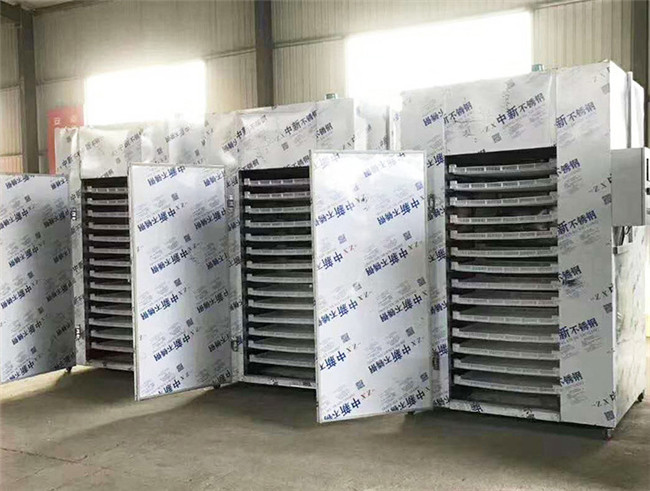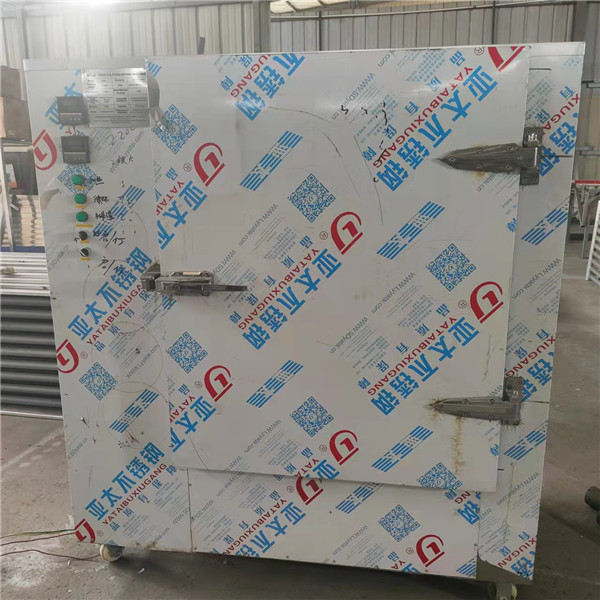 Delivery videos: