UGOOD Brand seeds processing machines, like seeds peeling machines, multi-crops threshers, seeding machines and seeds cleaning machines will be packaged and delivered to Department of Agricultural Research of Botswana, which is a nonprofit autonomous agency that assists the government to strenghthen their agricultural research.
Seeds peeling machine can remove the bran of quinoa, rice, millet, etc. Details: Seeds Bran Shelling Machine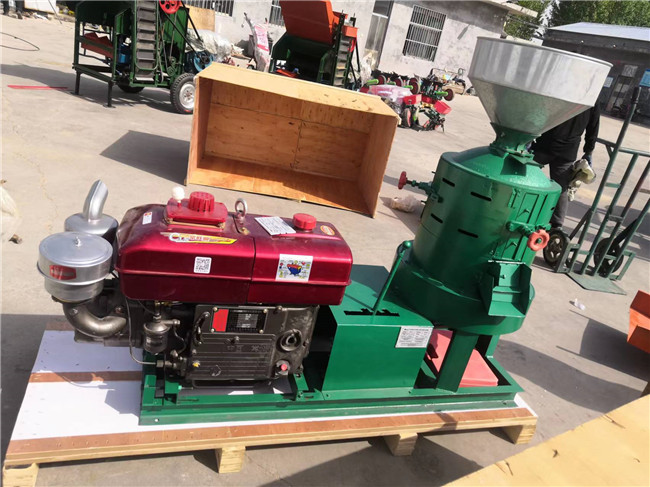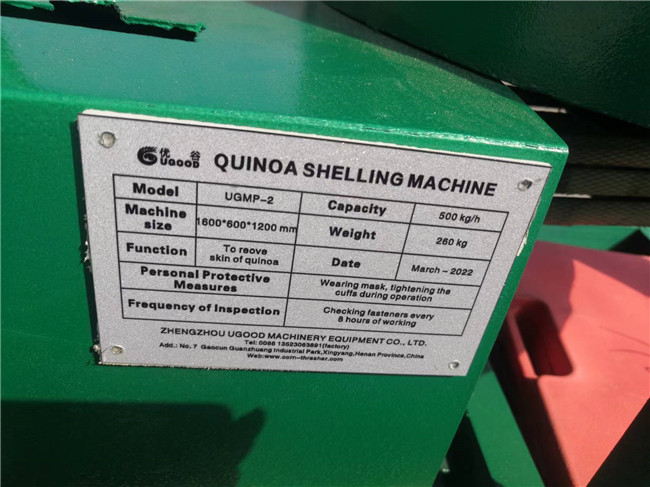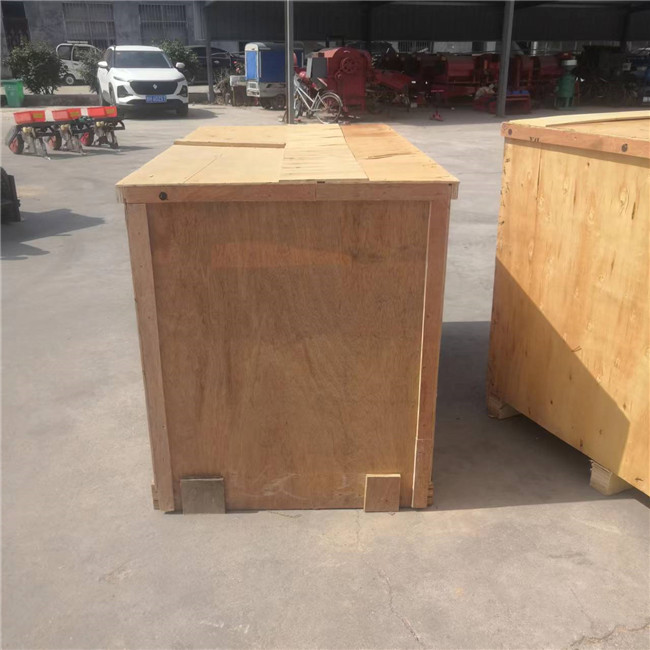 Seeds sorting machine can clean various kinds of crops seeds efficiently. Details: Grain Seeds Cleaning Winnowing Machine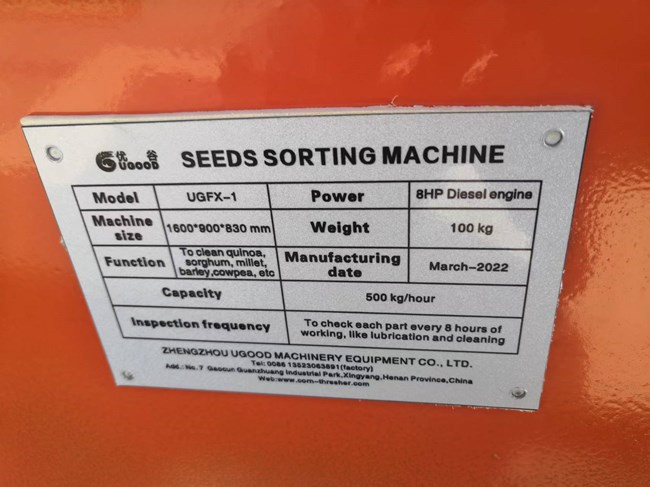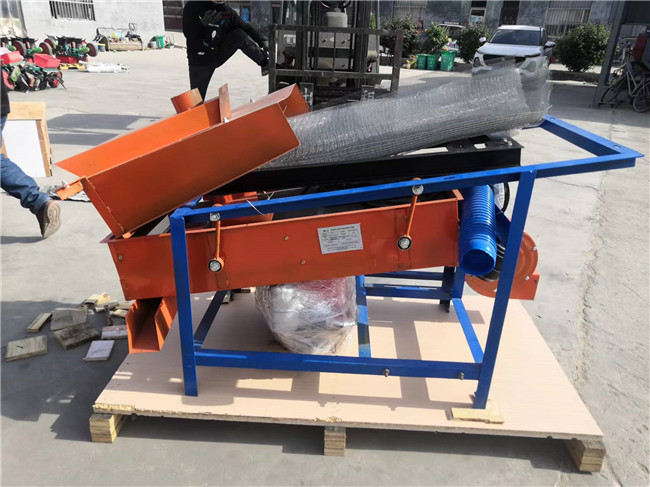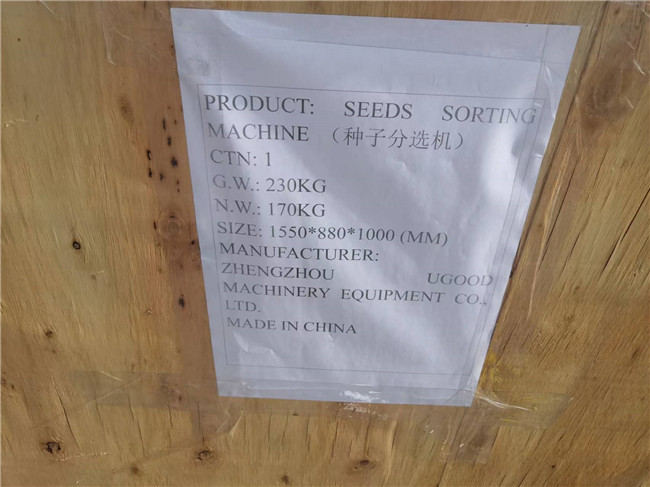 Hand push vegetable seeds planter can sow various kinds of vegetable seeds, no need power or diesel engine, totally manual push, convenient and quite popular by small farmers: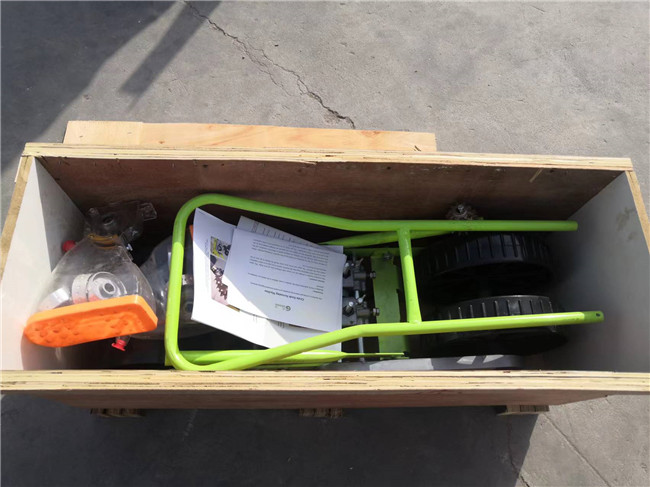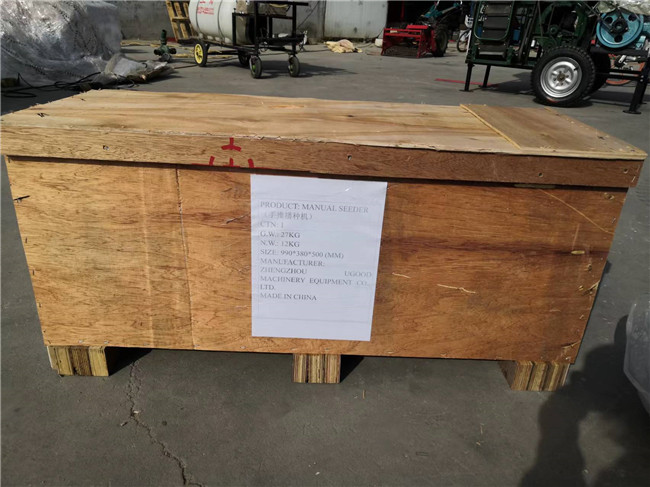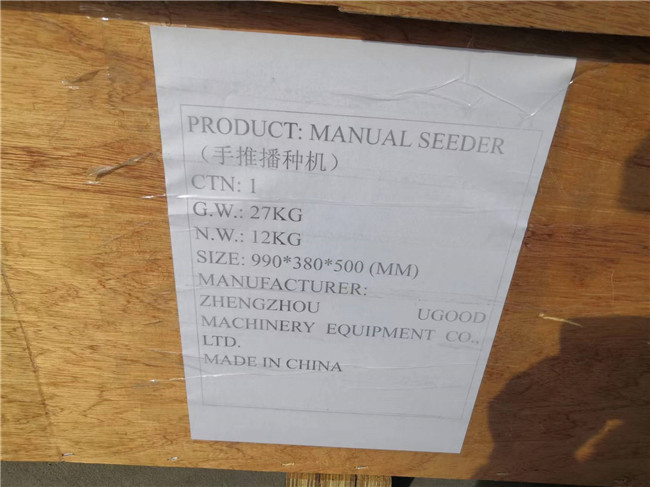 Multi-crops threshers can thresh and clean almost all kinds of crops seeds, such as maize, beans, millet, quinoa, sorghum, chia, sesame, fonio, etc.: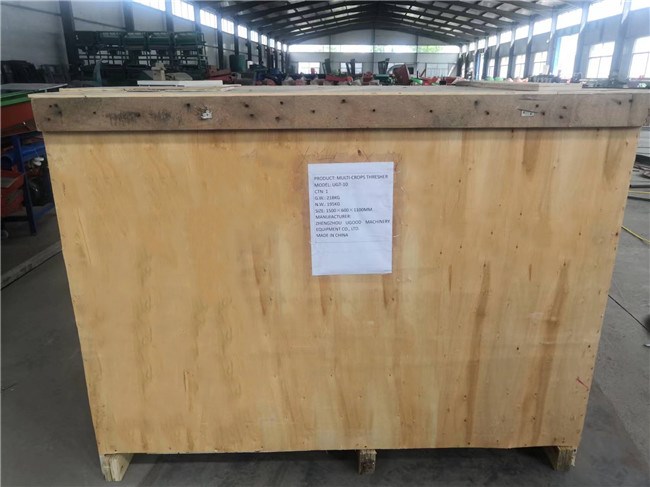 Vacuum packaging machine for food is suitable for all kinds of plastic composite film bags, aluminum foil bags, etc. It can package the following products: beef, mutton, sausage, ham and other meat products, aquatic products, pickled vegetables, soy products, various additives, yeast, feed, preserved fruits, grain, vegetables, edible fungi, medicinal materials, tea, rare metals, medical appliances, precision measuring tools, chemical products, etc., so that the packaged materials can achieve the purpose of oxygen insulation, freshness, moisture, mildew, rust, insect, and pollution prevention. Extends its shelf life and is more convenient for storage and transportation.